General Rules
Students must attend the morning assembly without fail. Those who come late to the vidhialaya will not be allowed to enter the class without the permission of the principal.

Home assignments must be done neatly and regularly and submitted on the due date.

Students should not come to vidhialaya during holidays / vacations.

No students will leave the vidhialaya without the permission of the principal before or during the normal schedule.

Students shall not meet the principal during class hours. They can meet him/her after the class hours or during recesses.

No money need be sent to vidhialaya unless a written request is made by the concerned teacher countersigned by the principal / coordinator.

If a child is seen in possession of any money, serious action will be taken against the child.

Even in the case of purchasing books or notebooks from the vidhialaya stores, the parent will have to enter those details in the diary and the stores in-charge will be able to give books or note books on payment, only along with the written request from the parent in the dairy.

Private vehicles shall strictly be parked only at the parking zone.

Every child and parent will seek the help of the concerned teachers for due entries in the various proforma provided in the diary and ensure that these columns do not remain blank.

Kindly bear with the vidhialaya, should there be any inconvenience, in the interest of your ward, during rehearsals, functions and other programmes.When children are taken on outward bound programmes, dislocations due to various reasons are possible and the parents should understand and appreciate these difficulties of the organizers.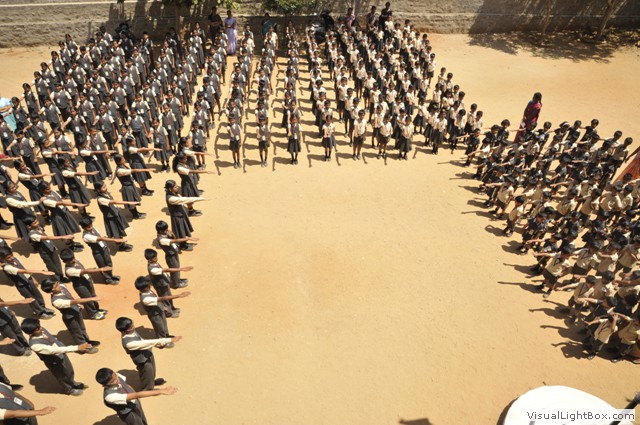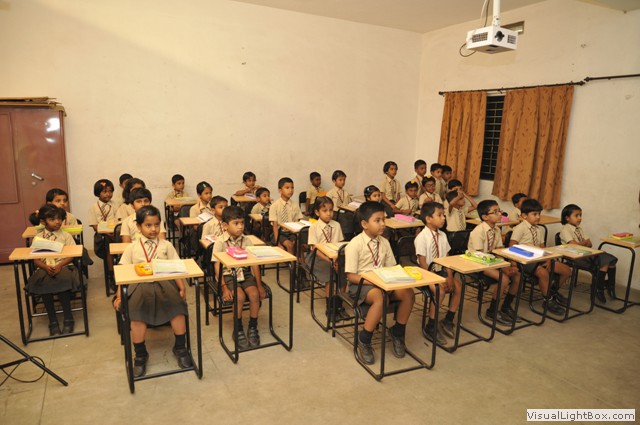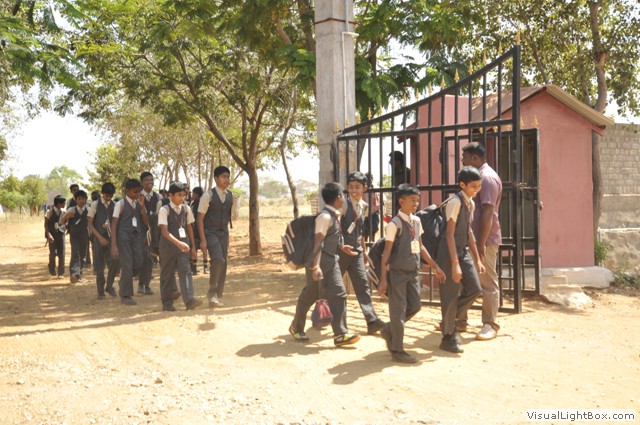 Students must come to Vidhialaya in their neat and tidy prescribed uniform with the identity card and other appointment badges duly worn.

The uniform should be clean and well dressed.

Students improperly dressed and lack in full uniform will not be permitted to enter the class.

Perfection in uniform includes decent haircut for boys and hair put up tidily for girls.

Identity card should be replaced immediately in case of lost.